I'm Christian and I develop software and products
I develop things for mobile, web and desktop, and I love to teach people about Software Architecture and quality.


I like Shopware, writing articles, giving talks, video production and everything else :)
about my coding style?!....
Separation of concerns mixed with well thought DI on immutable objects that fail fast and are being used through their interfaces for real integration or fake integration in lots of unit and integration tests!
Happy to be involved in these projects
| Project | Website | Description |
| --- | --- | --- |
| Live Score | www.live-score-app.com | Scoreboard graphics solution used for/by MiLB.tv, NHL, ITF, AABaseball.TV and more |
| Dockware | www.dockware.io | Easy plug'n'play Docker images specialized to be used for Shopware, made at dasistweb GmbH |
| ORCA | www.orca-build.io | Designed to craft and maintain awesome Docker images with the power of a template engine, made at dasistweb GmbH. |
| SVRUnit | www.svrunit.com | Testing Framework for Servers, Docker Images, Containers and more... |
| Mollie Shopware Plugins | www.mollie.com | Official Shopware plugins for the Dutch Payment Provider Mollie, made at dasistweb GmbH. |
| Mollie Actions Pack for Cypress | https://github.com/boxblinkracer/cypress-mollie | This is a package of actions that you can use in Cypress when writing tests for Mollie (www.mollie.com). It covers easy actions to fill in credit card data, set a payment status and other things on the sandbox pages of Mollie. |
| Cypress TestRail Integration | https://github.com/boxblinkracer/cypress-testrail | This easy and simple integration helps you to automatically send test results from Cypress to TestRail. |
| Ranorex TestRail Integration | https://github.com/boxblinkracer/ranorex-testrail | This easy and simple integration helps you to automatically send test results from Ranorex to TestRail. |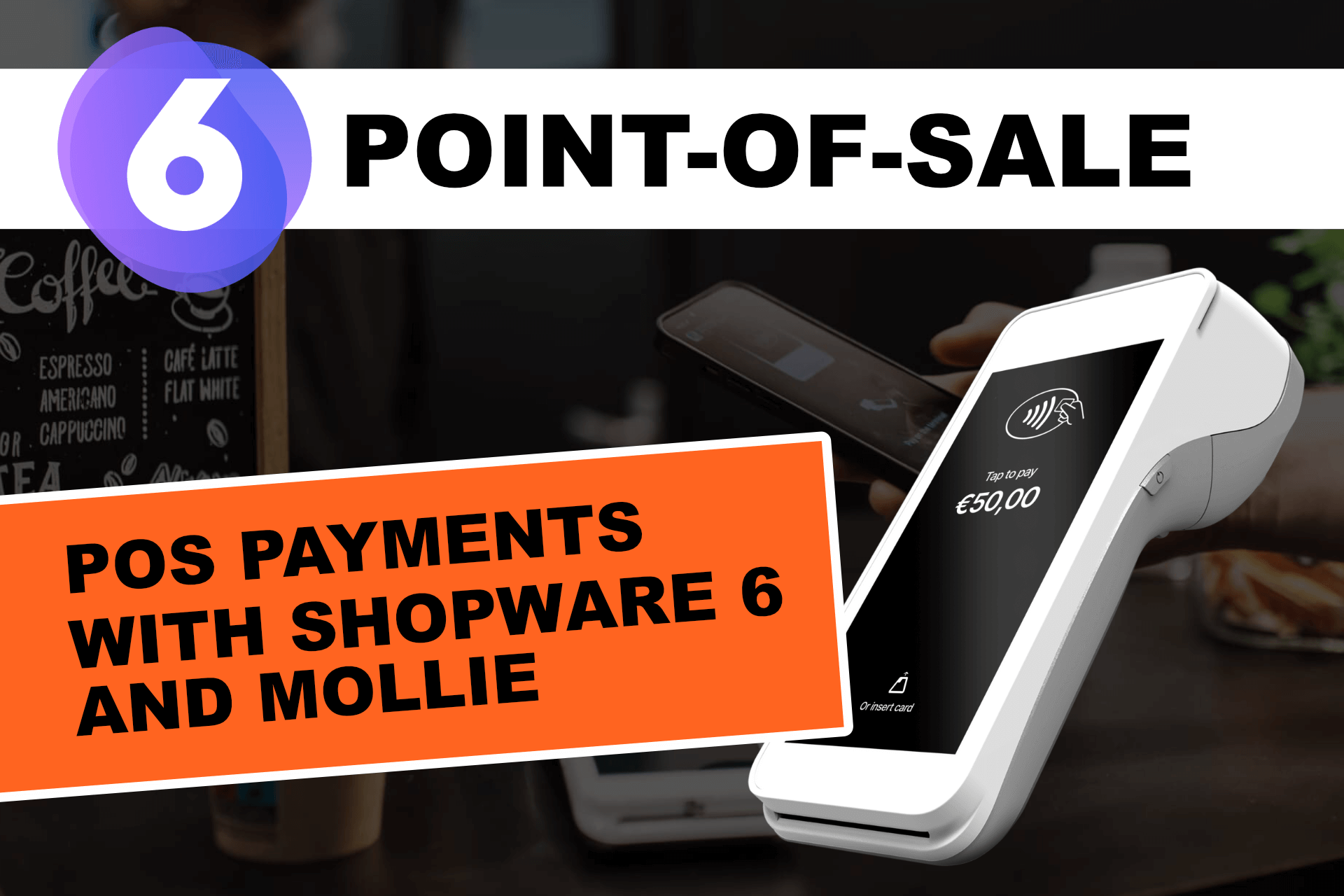 In-person payments with Mollie terminals and your Shopware 6 shop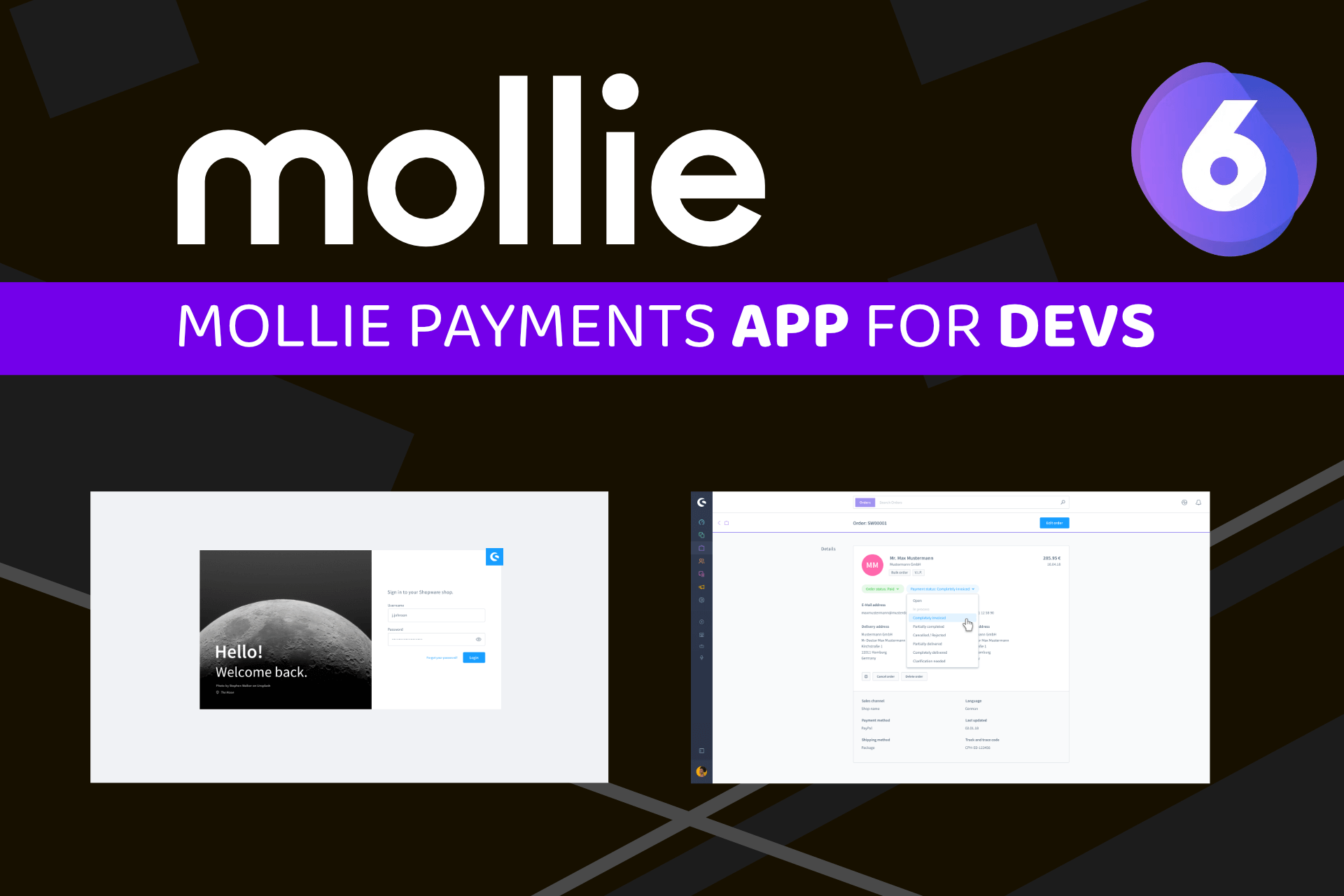 Use the new Mollie Shopware App for local development of your Shopware shops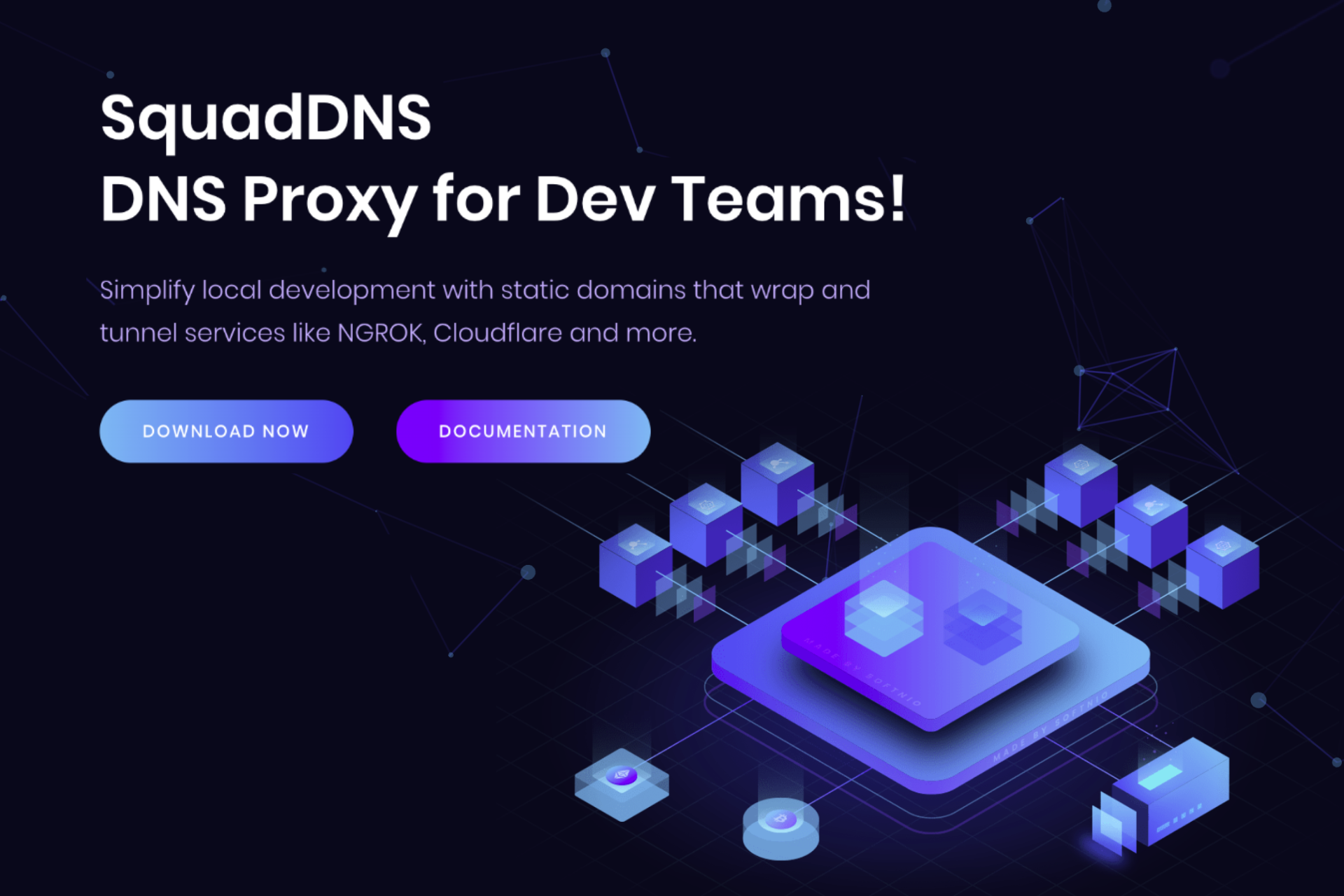 Simplify local development and wrap tunnel services like NGROK, Cloudflare, add Basic Auth and more